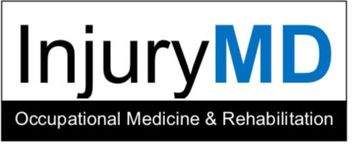 Physicians and Physical Therapists providing care in:
■ Occupational Medicine
■ Workers' Compensation
■ Personal Injury
We ​provide high-quality, prompt, and convenient patient care to our community. Please call our friendly staff at 318-751-9100 to make an appointment.
Hours: M-F 8am - 5pm.
Easy Access
:
We have reserved parking on the 3rd floor of the parking garage at the former Schumpert Hospital. Patients can use the "crossover" and have an easy walk to Suite 200.
​
​
RAPID COVID-19 TEST
Walk-Ins welcome and Companies needing group testing, we will come to you!
Tests are processed in 15 minutes.